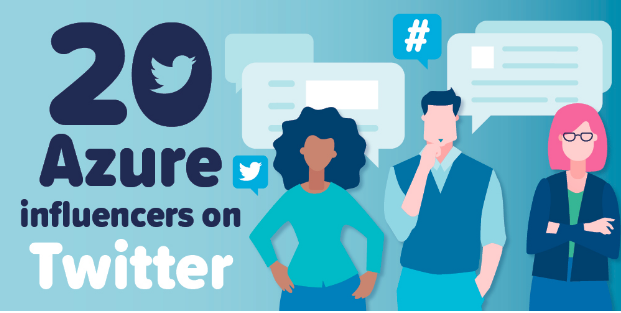 I'm happy to share with you that the UK based recruiting and consulting company Nigel Frank have included me in their recent line up of the top 20 Azure Influencers on Twitter.
I have to say I'm in very good company with the likes of other MVPs but also Mark Russinovich (Microsoft Azure CTO).
Check out the full list here and also follow me on Twitter @david_obrien.