End of year - all new - Change
Looking back
For five years I'm in IT now, not nearly as long as many others are who I'm allowed to work with every day (in person or via social media).
These five years have been great to me. My first employer right after my apprenticeship – sepago – helped me a lot to learn most of the things I know today and supported me on my way and I'd like to thank them for that. Considering that I was trained to be a Telecom Sales Guy I guess I didn't turn out too bad 😉
2013 has also been the year of my greatest professional achievement so far (at least I think so), I became a Microsoft MVP for Enterprise Client Management and I'm now part of a world-wide team of so skillful and smart people I just can't describe it.
Looking ahead - 2014 – all new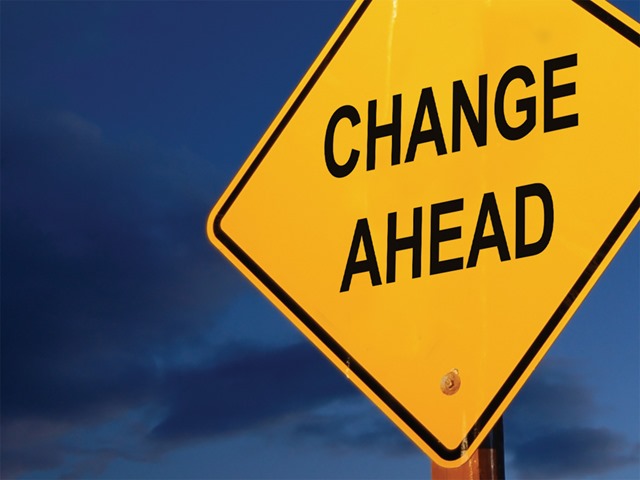 2014 will be the year of change. I decided to leave sepago by March 2014 and find new challenges. I will still continue to work as an IT Consultant, but I want to do even more around System Center (especially ConfigMgr) than before, only somewhere else. This is a huge step for me personally, my career and also my family (mainly my wife). Why her?
Because we will be also leaving Germany. At the moment I can't publicly blog about where exactly we are going, because there is still a lot of paperwork to be done, but I hope this changes soon, as soon as all the official stuff has been sorted out.
I'm already really excited about what's going to happen next year!
Of course I will still be around, just somewhere else (just like money, it's never gone, just somewhere else.)
So keep following my blog for updates!